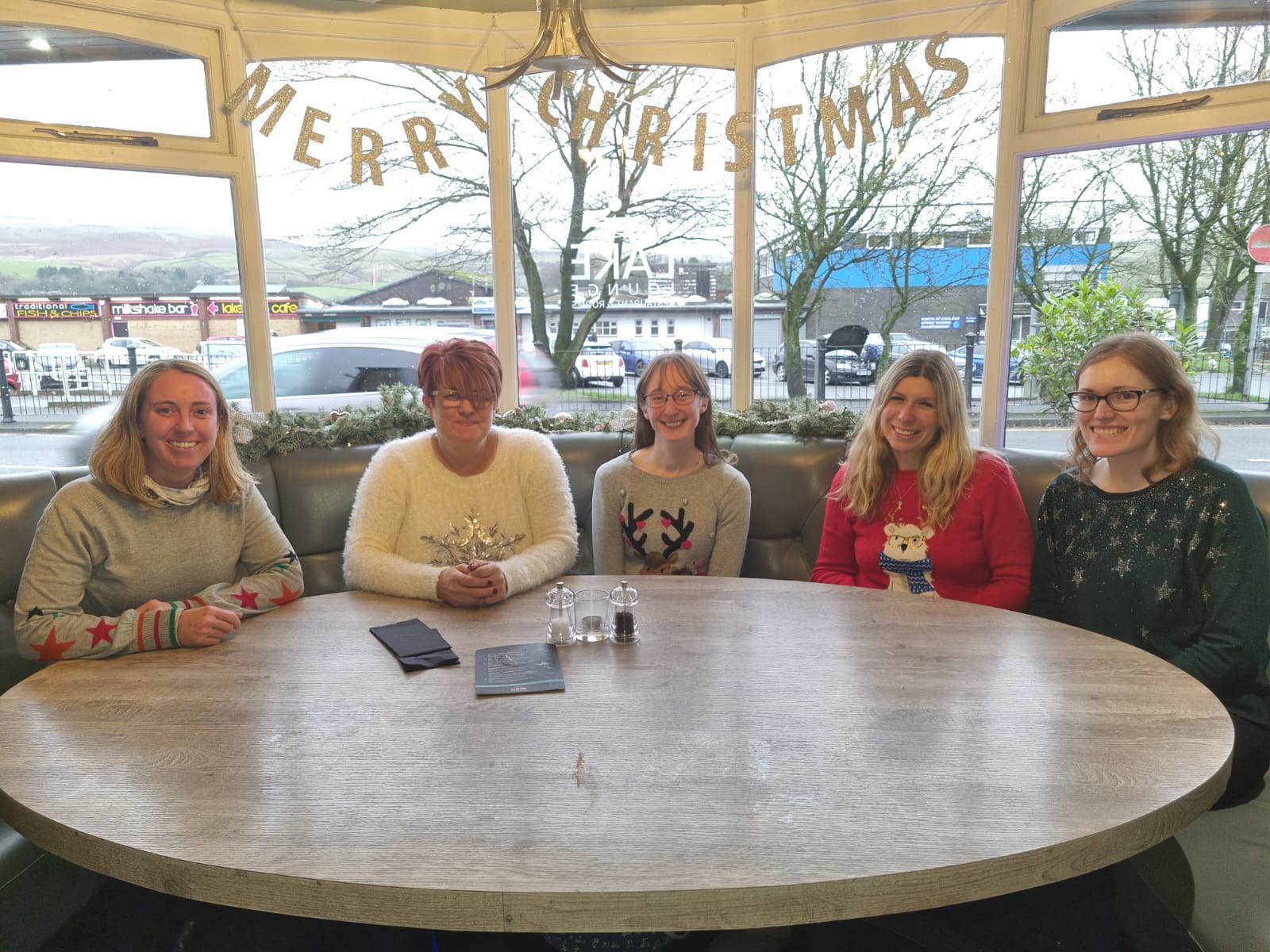 As another year draws rapidly to a close, it's time to reflect on what continue to be challenging but also rewarding times. We recently moved back to home-based working in line with government guidance. Although it was disappointing to be dismantling the office for the third time in less than two years, we are grateful that we can make this switch with relative ease, not only because we are used to having home-based workers among our numbers but also because we have built a robust and reliable technical and equipment infrastructure to support flexible working.
Despite COVID-19 remaining a dominant factor in 2021, other news has also been making the headlines at LKT. Our smaller but perfectly formed in-house team all achieved membership of the Chartered Institute of Linguists (MCIL CL) in the early part of the year, and Louise was awarded a Fellowship (FCIL CL), the Institute's highest level of professional membership. We have expanded our pool of freelance partners and are delighted to be working with some of the most talented professional linguists in the UK. It's wonderful to hear that they enjoy working with us too. Comments in their festive greetings have included "the support that you have given since I went freelance never goes unnoticed" and "thank you for all the hard work and efficiency you and your team bring to every project".
The year is ending with successful re-certification to ISO 9001 and ISO 17100 by the ATC's Certification Office – clear and indisputable evidence of our ability to deliver our promise to provide professional language services of the highest possible quality.
We have lots to look forward to in 2022. We are upgrading our CAT tools, we have big plans for our website (in particular the German-language version) and we will continue to focus on high-quality CPD, in terms of not only our commitment to undertaking it but also its delivery. The focus of our recent in-house LKTeam Day was on preparing material for next year's events, which we hope our freelance partners will be able to attend either in person or online. And on the subject of getting together, we are delighted to share the photo above of our in-house team again, which was taken at our Christmas celebrations earlier this month. Merry Christmas and a Happy New Year from all of us at LKT – not forgetting Otto the miniature dachshund, LKT's unofficial mascot, of course!